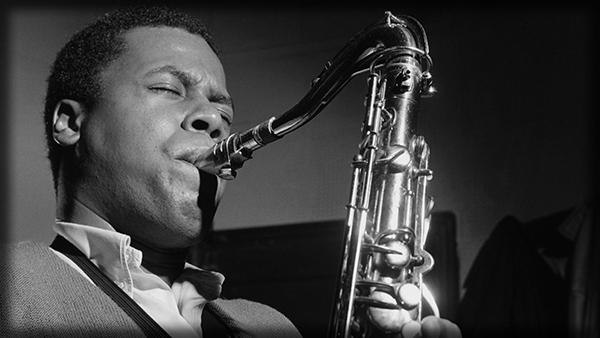 Wayne Shorter
A group that is reminiscent of Miles Davis' second great quintet and six brand new compositions by a saxophonist that is often times considered the greatest composer in jazz history. Are you excited yet? Wayne Shorter, the man who for 50 years has produced countless jazz classics, is back on the scene with a new album, Without a Net. Seeing Shorter's name on the record cover alone makes this album one of the most exciting releases of 2013.
After a 43-year break from Blue Note Records, the artist will release his latest album on Feb. 5. Being the Renaissance man that he is, Without a Net also features his cover art. With mostly live cuts from his 2011 tour in Europe, this nine-track album is filled with energy that comes only from a live performance. From a collection of his brand new compositions to remakes of his old tunes like "Orbits" and "Plaza Real", this album displays a musical freedom that can only come from a man like Wayne Shorter.
With Danilo Perez on keys, Brian Blade on drums, John Patitucci on bass and Shorter on saxophone, Without a Net is a collaboration of some of the most innovative minds in Jazz. This is a rhythm section that plays off of one another, tastefully extenuates and adds to the soloist. Beautiful motifs are worked and contorted, and melodic and rhythmic ideas are exchanged and elaborated upon. A deep sense of trust is clearly present with this group of artists.
"Wayne wants the unknown to reveal itself again and again and again," Blade says.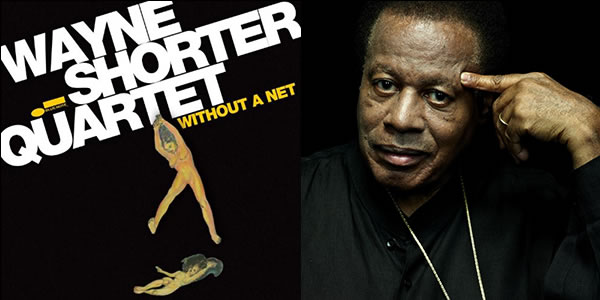 While listening to Without a Net, you get the feeling Shorter is truly comfortable with letting his compositions go to uncharted waters. Without a Net is not about a single man taking charge, but is rather a collaborative effort and an effort fostered out of a deep mutual respect.
Shorter's intricate arrangements act as a catalyst for the creative process. In an exemplification of the beauty of improvisation and spontaneity, songs progress into authentic and emotional works of art. In a dark, ominous vamp, Shorter and his crew take his old tune "Orbits" to another stratosphere. As the song takes form, all restraints are thrown out the window. With screeches from Shorter's horn, crashes from Blade's cymbals and a harsh and sporadic groove, "Orbits" turns into a flurry of passion. Wayne's compositional prowess takes full form in his 23-minute long arrangement "Pegasus". Featuring the chamber ensemble Imani Winds, "Pegasus" feels almost like an opera. With the juxtaposition of radically contrasting sections of musical form and the dramatic textures of the chamber ensemble, "Pegasus" tells a story of epic proportion. Without a Net does not sound quite like anything Shorter has ever done before. At the age of 80, this jazz legend is able to transcend the constraints of expectation and tap into his innate creativity.
By Zeb Stern