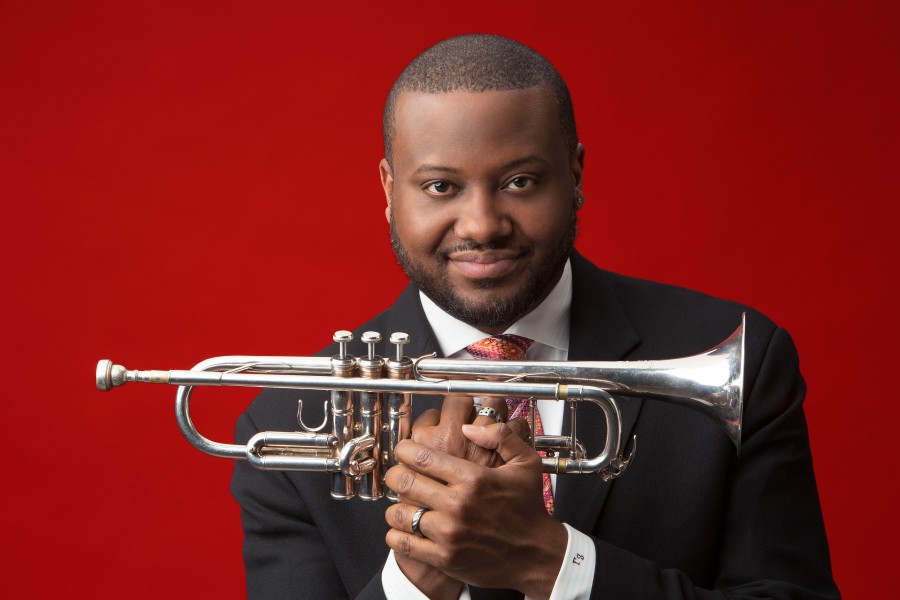 im·pro·vise (ˈimprəˌvīz) verb
create and perform (music, drama, or verse) spontaneously or without preparation.
Sean Jones has spent his entire life enveloped by music; whether it was the gospel he's rooted in, John Coltrane's A Love Supreme that flipped his switch, or the music he's created or been part of since beginning his career, Jones has been surrounded by measures, chord progressions, extended solos. As he celebrates his 10th year with Mack Avenue Records with the release of his latest album Im·Pro·Vise (Never Before Seen), Jones digs deeper into his repertoire to present a project that's as honest to tradition, as it is to his musicality.
iRock Jazz recently had the opportunity to chat with Jones about his latest album, changes in the music industry, traditional jazz and much more.
iRJ: Much of your musical background is rooted in gospel. Does your latest project Im·Pro·Vise, follow the same formula?
SJ: There are elements of what I've done before; the gospel influence is always going to be part of my music, it's not going anywhere. I wanted to tip my hat to a few elements of the music that I wanted to focus on. One of those elements was group synergy; I've been with the same bands for eight years, so we wanted to present an album that was straight jazz, no chaser.
We paired the ensemble down to a quartet, and we were able to really focus on improvising in our group dynamic a little more. We also recorded in the same room, so there's no isolation in the sound and very little edits on the album. It's us tipping our hat to the tradition of the music, but putting our own little spin on it.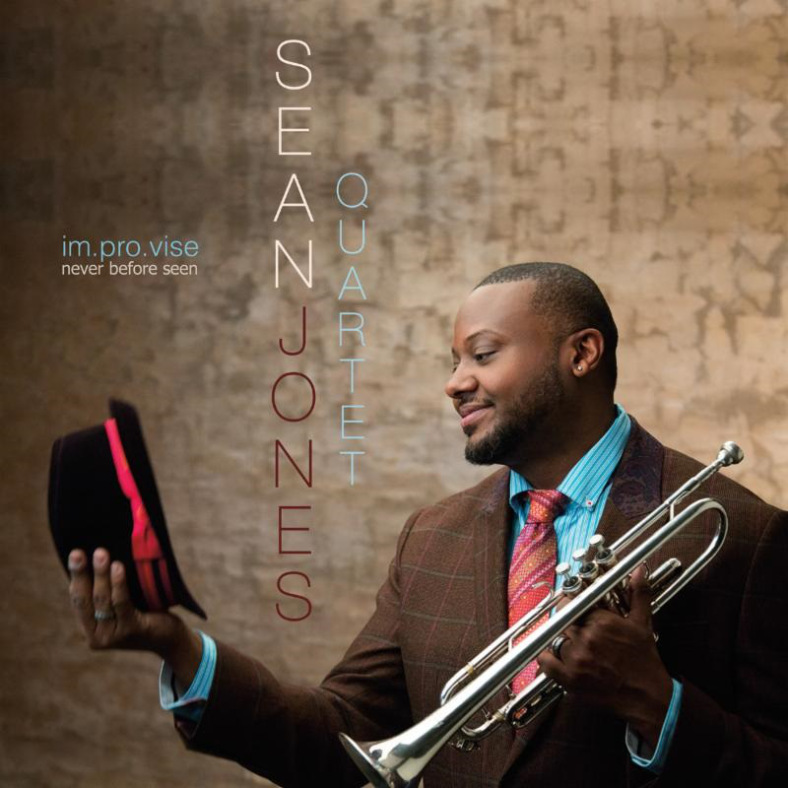 iRJ: What was the concept behind Im·Pro·Vise?
SJ: Pairing the ensemble down, doing a quartet record, putting myself little more out front and highlighting the chemistry between the rhythm section and myself. Also, playing music that's intellectually challenging, but not overly complex; we wanted to play tunes that the listener could hum and withstand listening to multiple times.
Oftentimes, we [jazz musicians] like to throw the kitchen sink at you, but we didn't want to do that this time. We just really wanted to celebrate improvisation, our group dynamic and reintroduce my vision to the scene. I was really focused on the kind of tunes I selected, using them to sort of express who I am and making it as accessible as I could, without watering down the music.
iRJ: There's a tune on the album called "Dark Times" that was written over ten years ago. Can you explain why you decided to produce that song at this point?
SJ: There were a few reasons; first, I wanted to look back on my growth. I began to research tunes I had written, but had not completed. As I was I doing that, I remembered why I'd written this tune; I was going through some very difficult times at that moment. At least I thought they were difficult. Now that I'm 10 years older, I realize that they weren't so difficult, but of course, hindsight is 20/20.
I wanted to play that piece of music and reflect on my own journey; as well as also let the listeners know that even though you may have some dark times, you can get through it. It's about reflecting on the past, but moving for it.
iRJ: This is your 10th anniversary with Mack Avenue Records. Are there any differences making music now, than at the beginning or at any other period during your tenure?
SJ: I've learned to be more focused, before the project comes. The more work you have done initially, the clearer your vision is, and the better your execution is in the studio. I've also learned the importance of documenting where you are and moving on. Many artists, with the tools that we have now, try to fix things and make them perfect. My goal is to not be perfect, just to be honest. I try to document those ideas the best that I can and move on to the next idea.
iRJ: Is jazz today moving towards more "danceable" music?
SJ: I think jazz has always reflected all of it. I don't think it's every focused on one thing versus another thing. There's always been a dance element of jazz, if you look at the swing and big band era; there's always been music to dance to. What's happening now is a lot of musicians are playing music of the day in their way, in a jazz setting, but that's something that Miles did in the 50's. Jazz musicians have always tried to give popular music a more intellectual framework, but jazz music has always had an element of intellect to it, where folks who wanted to go deeper, could.
We try to do it all; I believe that's our job. You see all of that happening now and it's going to continue. It may be celebrated a little more now, but I don't know, unfortunately I wasn't alive during those eras. It's just a variation on the same thing; like the saying, "there's nothing new under the sun."  I think it's important that certain jazz musicians, myself included, that decide that we want to express a certain type of the music alive. We want to keep the tradition of its high intellectual listening alive, in its concert format, and not necessarily criticize other musicians using the music to express themselves differently. It all has a place.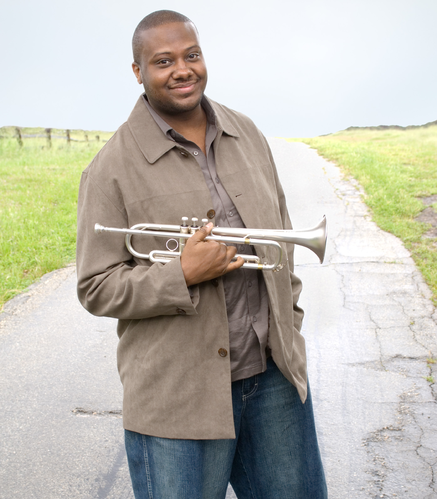 iRJ: The average jazz albums are selling about 3,000 copies, and it makes me think about what it would take for jazz musicians to sell more units or to determine how much to invest in your project. How do you make those types of financial decisions going into the project?
SJ: You have to have goals and know what your product is. If your goal is put out records and sell records, then you have to know what your music is. Then maybe you shouldn't do a record that's straight ahead jazz, because they typically don't sell. Or, you should consider some sort of marketing angle. What I try to do is make my music accessible, give the audience something else to think about. A friend of mine and I came up with a challenge; we posted a couple of our songs on Facebook, and we asked people to post a photo to describe what they felt from the songs.
Ultimately, if your goal is to sell a bunch of records, you need to create music that's going to sell a bunch of records, make pop music. The record industry is changing where people want to hear music, but not necessarily have physical copies. You have to know the marketplace, the importance of downloads and streaming. Also, write your own music, and get paid that way. Or, develop collaborations with record labels for shared publishing, where they are funding projects. However, with technology, you don't have to put out a lot of money to make a record today. It all comes back to thinking about what your goal is for your music.
Words by Al-Lateef Farmer