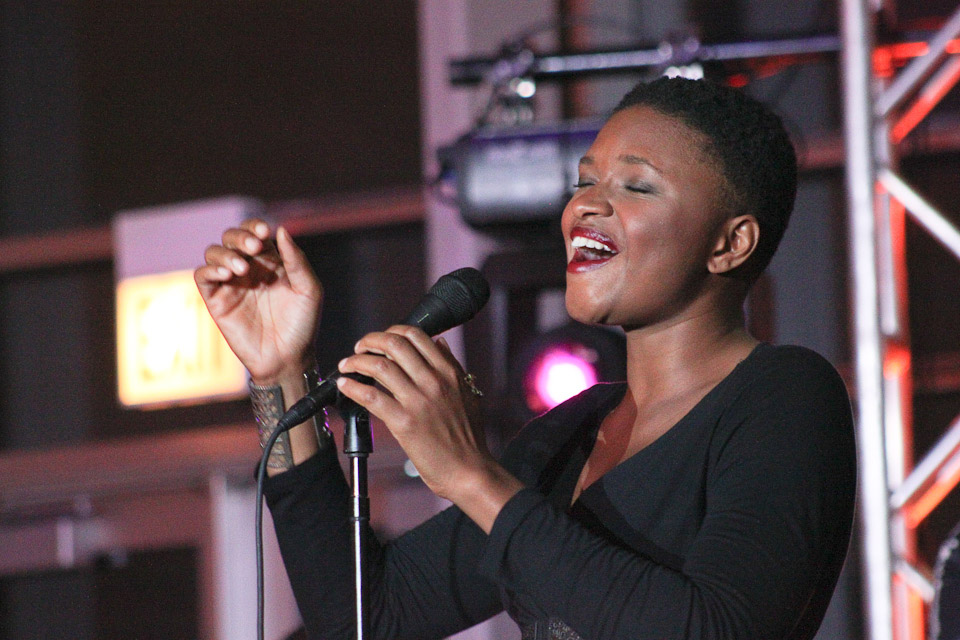 Liz
Whether it's music or cuisine, Lizz Wright says she desires for all of her creations to be an extension of her life and her latest project, Fellowship, is no exception. In her fourth project, the artist fused her Gospel roots with her homage to the work of contemporary artists Meshell Ndegeocello, Gladys Knight & the Pips, Eric Clapton, Jimi Hendrix and others. With the focus to stay true to who she is and her music, the artist admits she's hesitant to pursue anything she can't give her all, despite the needs of the market.
"I wanted to do a Jimi Hendrix project because I deeply appreciate his poetry, fell in love with it and who he is as a person, but I didn't have enough life experience for it," Wright confesses. "This has been a lesson about the needs and demands of the market."
In a market where tight deadlines are inevitable, the artist says she manages to meet them as she continues to dwell in the body of her music.
"To live in the body of music, you need to be in the body of music because there's an art to placement, which is the difference in making a CD and performing in a live show because you can improvise in a live show," Wright adds.
The Georgia native also says marketers in the industry should study artists, the conversations between those artists and the audience and take cues from those live shows.
"I go to marketing meetings to let them know I have to be a part of the process," Wright says.
Nearly a decade after she made her professional debut in the industry, the singer says being recognized by fans is something she says she doesn't know how to deal with, as she recounts her experience with a fan who inquired when she would release her next project.
"I don't want to be a star," Wright admits. "I want to be deeply rooted and to be a writer who listens to people."
In Fellowship, the composer reflects on her personal story and the culture in which she was reared, as well as what lessons she learned earlier in life from her sheltered childhood to her post-adolescent experiences.
"It's a very broad CD that was interesting and fun to create because I met all of the curves as an artist, grew into it and I like it much more now than when I first made it."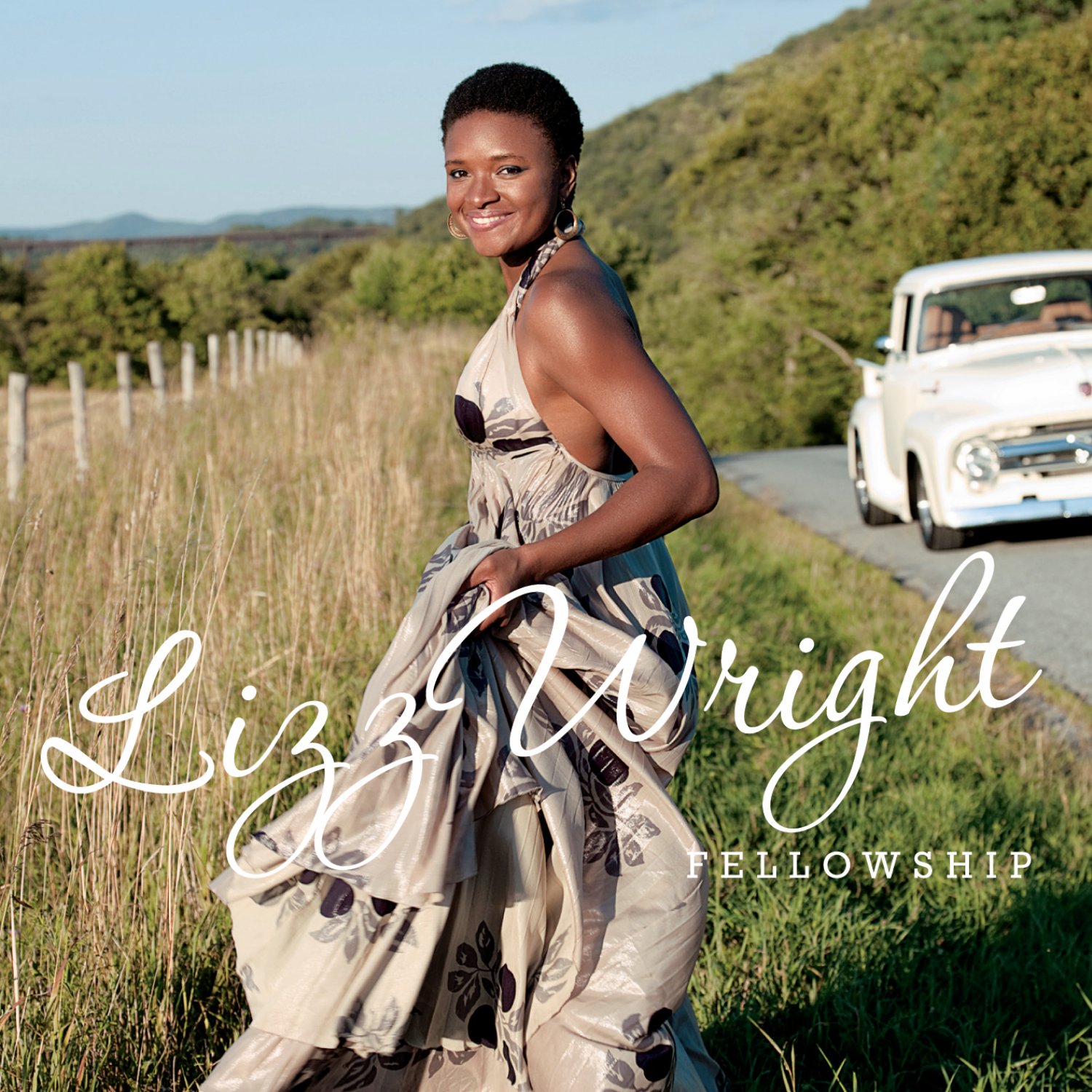 In 2009, prior to the release of Fellowship, Wright says she needed to step away from the music experience, but continued to work creatively as she fulfilled her desire to work on her secret passion: food. With a culinary certificate in tote and a garden of herbs in her mountainside home, the artist shies away from calling herself a chef because she strives to learn more about the craft.
"I used cooking as a way to explore myself because I couldn't just do it in music," she confesses. "It's a more grounded medium of expression and allows me to use my mind as a gift from my hands. I introduced myself as Elizabeth in class, so no one knew me as 'Lizz the artist'. I wanted that experience and wanted to earn their respect."
The artist says she isn't leaving the microphone just yet. With aspirations to collaborate with Ndegeocello and musician Jeffrey Johnson, Wright says she also wants to work with local artists in the Asheville, N.C. area, where she resides.
"There are quiet masters around us and I want to explore that in my next album," she says. "My calling as a singer is to shed light on budding artists and great songwriters. When my work is done, I hope I represented a time of freedom, which revealed discovery. I revealed how freedom and curiosity works. It's okay to be in front of people and not know because it's a journey and a process. I'm happy to perpetuate a lineage of storytellers. You can be a part of your culture and share it."
For updates on her music and cuisine, visit her website at www.lizzwright.net.
by Iya Bakare