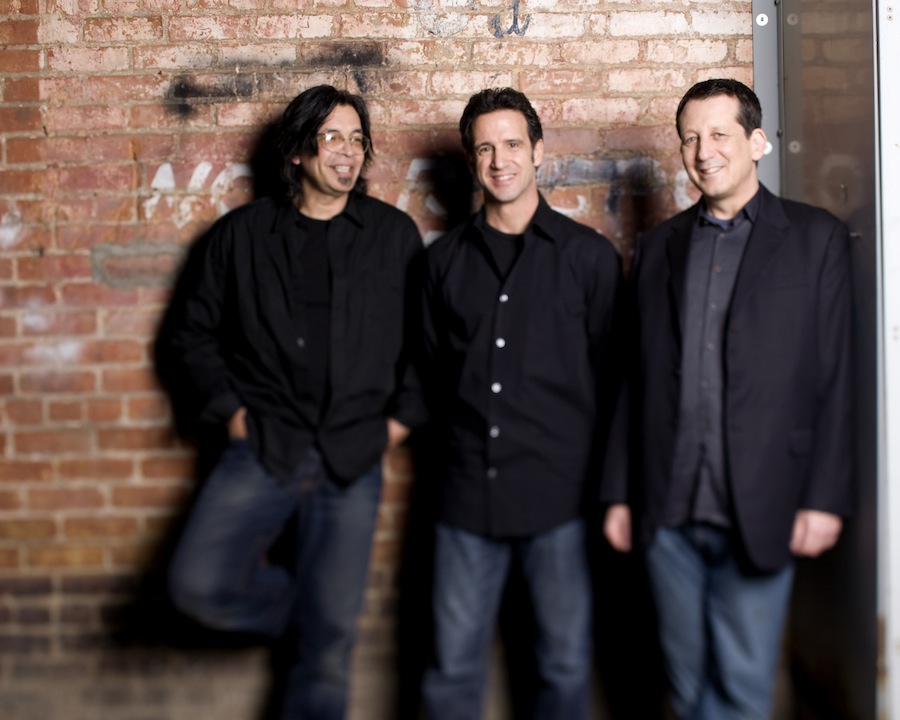 Keyboardist/composer/producer Jeff Lorber, heralded as "one of the founding fathers of fusion" (Keyboard), returns with his Grammy-nominated power trio the Jeff Lorber Fusion, featuring bassist/co-producer Jimmy Haslip and saxophonist Eric Marienthal.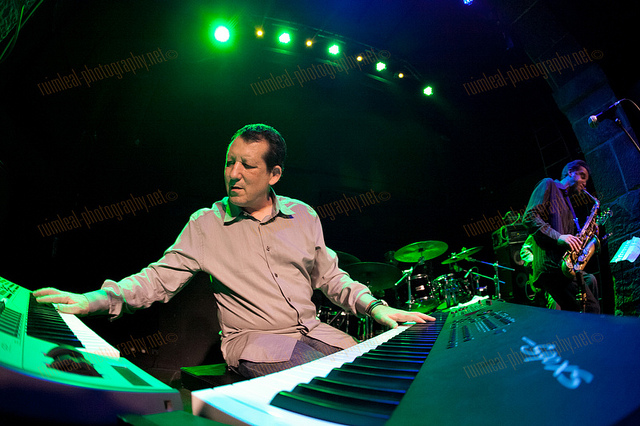 Co-produced by Lorber and Haslip, Hacienda spotlights eleven tracks, including a brilliant take on the Frank Zappa composition "King Kong," with Jean-Luc Ponty on violin. Other guests include Larry Koonse, Paul Jackson, Jr., Vinnie Colaiuta, Dave Weckl, Lenny Castro, David Mann and more.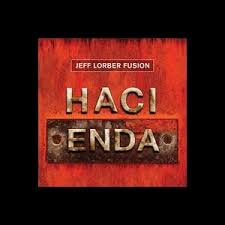 Hacienda is the culmination of several years' worth of exploration in the studio along with several thousand miles worth of self discovery in live performances around the globe. At the end of that journey, Jeff Lorber Fusion is exactly where it should be – in the house, and deep in the groove.
"Hacienda is a bit more focused than some of our previous projects," says Lorber. "The writing is more original, the playing is better, the overall vibe is more exciting. And we had a blast bringing it all together. In the end, that's what it's all about. If you want people to enjoy the music, you have to put the good vibes in when you make it so people can get the good vibes out when they hear it."