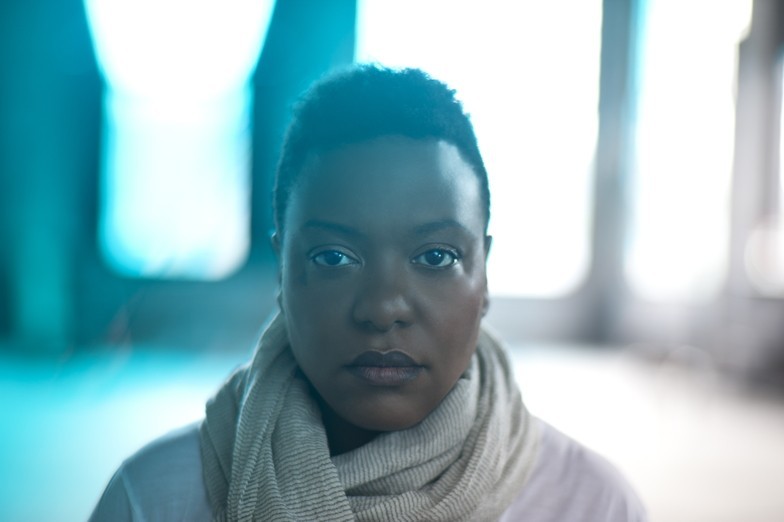 Meshell Ndegeocello
Singer, songwriter and bassist Meshell Ndegeocello's liberation from her birth name and adoption of her current surname that means "free as a bird" in Swahili at the age of 17 foreshadowed her unrestricted views on love, life and the creative spirit we know today.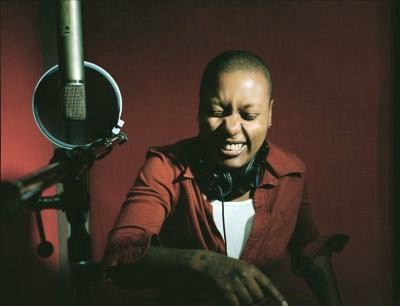 With a sincere and solid focus on her current project, Pour une âme souveraine: A Dedication to Nina Simone, Meshell says she feels a connection to the late singer.
"I admire and am inspired by her ability to make song and to truly make it her own, her love for people and her activist work," the songstress adds. "She was a force to be reckoned with and we're kindred spirits because of our love for music."
With the release of the project and tour that commences in October, Meshell says she wants to give justice to the musical innovator and humanitarian as she practices every day and prepares for both the personal and professional journey.
"I want to sing well and clearly so every lyric is heard," she admits. "I want to bring light to her legacy and it's humbling because she means so much to so many people. The music needs to come out of my body as if it was my own."
Much like her well-known inspiration who often wrote music about history in her time period, Meshell also gives back to the community. As a philanthropist to the United Negro College Fund and one who spends her leisure time teaching, the songwriter and musician says she works to help others perfect their craft as musicians. She also plans to create posters that explain how the government works, a subject in which she says some are not familiar with.
When she arrived at the mainstream music scene in 1993 with her debut solo project, Plantation Lullabies, Meshell gave a new and funky twist to the Neo Soul genre and spiced it up with Hip Hop, Reggae, Rock and Jazz. With no inhibitions in her music, lyrics and music videos, the songwriter continues to bear her soul in her art as she tries to get the ebbs and flows of her music that's in her head and out to share with the world.
Meshell always remained true to herself and never hid her sexuality from the public. She was previously in a relationship with feminist author Rebecca Walker, daughter of well-renowned author Alice Walker.
Within two decades in the music industry, the D.C. native made a name for herself in more ways than one. The term 'role model' is one Meshell admits makes her apprehensive, although she realizes people look up to her for her musical talents and her social consciousness of how people view each other.  "I want to be an honest person and to always do the best I can," she says. "I have imperfections, but if I have something to say, I like to share that."
For more information on Meshell and tour dates, visit her website at www.meshell.com.
by Iya Bakare