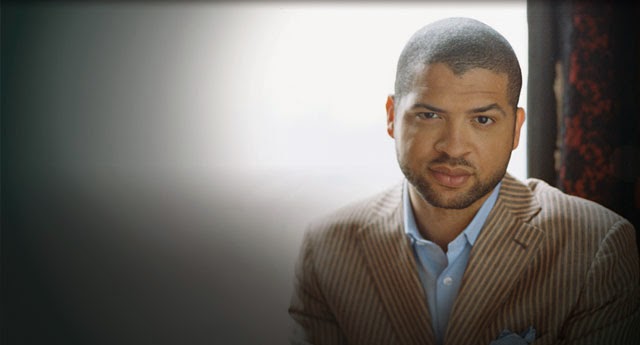 "Who's that walkin' 'round here?" remarks Fats Waller. "Sounds like baby patter…baby elephant patter, that's what I call it."
Taken from the opening measures of "Your Feet's Too Big," I, like many, I'm sure, assumed that this was another colorful entry in the Fats Waller songbook. In reality, the song was penned in 1936 by Fred Fisher and Ada Benson and has been recorded by several prominent artists, ranging from the Ink Spots to the Beatles. The confusion here comes from Waller's obvious command of the source material. The song itself is comical, by nature, but Waller makes it funny. Between his opening sentiments and quirky ad libs that smile on your face becomes a smirk, and ends in full-blown laughter. See, Fats Waller was more than simply a jazz pianist, he was an entertainer and depending on whom you ask, they might even say that he was the entertainer.
So, what you need to know before engaging Jason Moran's latest album. All Rise: A Joyful Elegy for Fats Waller is that the album is just that—a celebratory reflection in sound. The album, a collaborative effort with the versatility talented, Meshell Ndegeocello, was birthed, like so much of jazz, in Harlem, New York. Commissioned by the Harlem Stage Gatehouse to pay tribute to Waller, Moran's wife Alicia suggested that he do so through an alternative medium. Taking her advice, he created the "Fats Waller Dance Party," a conceptual soiree that hearkens back to a much early time in jazz. It is because of this that we have today's conversation piece, All Rise.
Assisted by vocalist Lisa E. Harris, the album gets right into it with Waller's "Ain't Misbehavin'." The dense bass line and emphatic drum play proves revelatory, bringing the standard into the modern era of percussive sensibility. The song is greatly assisted by the appearance of a funk-driven horn section. Contradicting this boisterous ensemble is the elegance of Harris' voice, therein bringing a much appreciated wistfulness to the overall record. In an added layer of authenticity, Harris brings back Waller's repetition of the phrase "for you," throughout, a concept overlooked by most vocalists who have covered the song in the past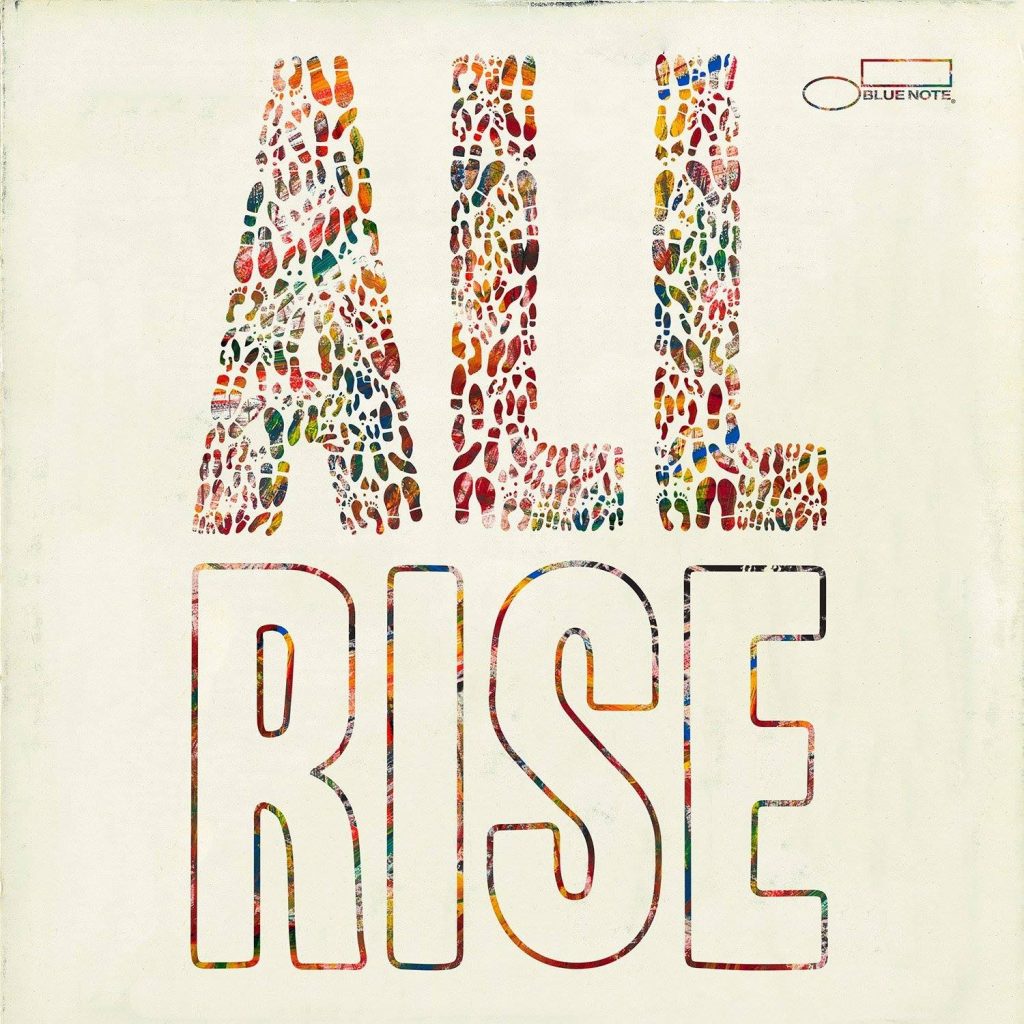 Authenticity becomes the blueprint as Moran tackles "Lulu's Back in Town." Even with a syncopated drum rhythm, the song still feels like it could be the soundtrack to 125th Street in 1935. However traditional it may sound, it still forces your hand, or should I say body into full motion.
The energy continues on "The Joint is Jumpin'." I've never seen the "Fats Waller Dance Party" in person, but I would imagine that this is the show's centerpiece. The studio version is intriguing to say the least. It's a frantic affair, but with minimal instrumental play, often relying on energetic performances from Moran and his accompanying drummer. The minimalist arrangement here makes me curious about the live arrangement's potential, which is doubtlessly endless.
The finest moment for Moran's collaborator comes on the once vaudevillian tune, "Ain't Nobody's Business." I say "once," because the minute the record starts, you realize that that this is anything but traditional. Flipping the entire track on its head, the mood is transformed into this brooding soundscape sketched in defiance. It is the perfect stage for Ndegeocello's sultry tonality, and she certainly doesn't disappoint.
Speaking of finest moments, while Moran certainly exerts his standard level of excellence throughout the album, he waits until the very end to truly show out. All Rise concludes with a medley of "Sheik of Araby" and "I Found A New Baby." Doing his best Waller's impression, whilst maintaining that form we've grown to know as his own, Moran rips and runs across the record like the virtuoso that he is. At the end of the day, Moran reminds us whose name is on the marquee and the album is forever better for it.
Every indication points to All Rise as being a solid album. The musicality of the project is strong and the arrangements are fresh even when prescribing to past idioms. But there's more to it than that. It's not so much that Jason Moran has made the music of Fats Waller relevant again. Good music is always relevant, regardless of the time in which it is being listened. What Jason Moran has done is made the music accessible. This album brings back to life music from a completely different era and it does so using one of the oldest tricks in the jazz bag—making people dance. Because at the core of it, All Rise, is a call to the dance floor. It's a proclamation of the highest form, telling you, the listener, to get your ass up and just move. In a form that has been far too often fitted by modernity as this antiquated fixture deserving of museums and classical halls, Moran reminds us of the roots of jazz. It's not pretentious and it sure as hell ain't stuff. Jazz is cool. Jazz is what gets the people going. Fats Waller knew that more than most, and that's why Jason Moran got it right. Perhaps we should start celebrating all of our legends just like this—in absolute musical truth.
By Paul Pennington