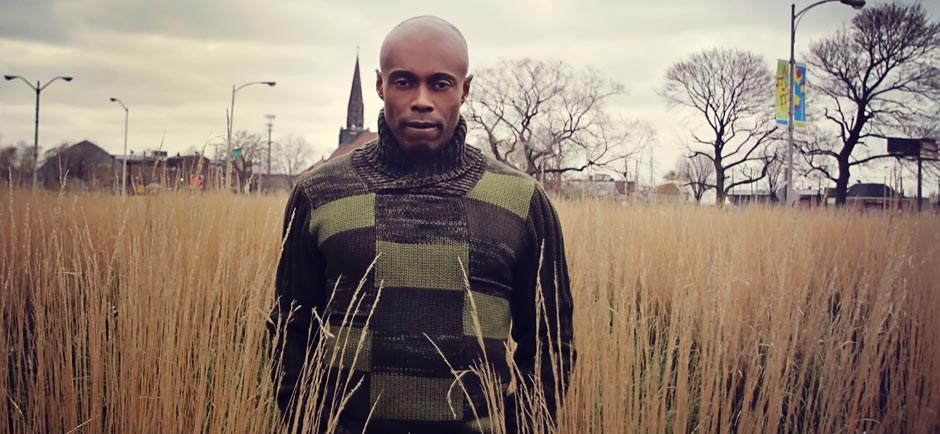 Kem Owens has a timeless appeal, which draws his fans into each lyric he sings. This Detroit native has graced the charts with music, which keeps us tuned in for his next creative project. This singer, songwriter, and producer, has a style that he solely owns, and is respected for doing. His first album, Kemistry, was independently released in 2001, and he was later signed to Motown. That album was then re-released in 2003. He continues to tour, and gives his audience the memorable performances they have come to expect. KEM has taken the time to sit down with iRock Jazz writer, Shonna Hillard, to share his personal and professional story.
 iRJ: With so many musical influences in Detroit, how did you find your voice?
 KEM: My love for the instrument is really the driving force of what I do today. I have never been formally trained. My training has come through listening to a lot of great music, and having people show me things along the way. The Motown sound is obviously a part of Detroit's history. I had the opportunity to work with musicians [who] are from that era. I've learned from them. Paul Riser has done string arrangements for me (on my last release), which is my Christmas album. Paul Riser did Marvin Gaye, The Temptations, Stevie Wonder, and all of this great music. On the jazz side, there's Al Jarreau, Michael Franks, Bob James, Grover Washington Jr.,and Weather Report was in the house [laughs]. So, just so much music has influenced what I do today.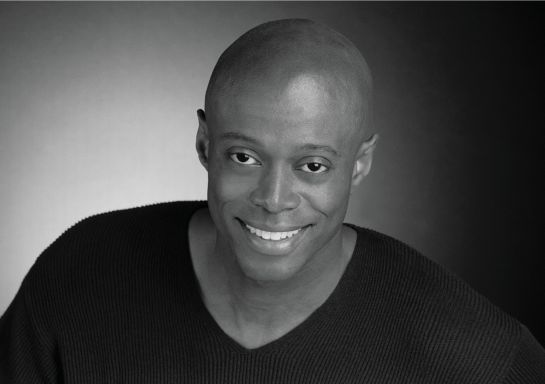 iRJ: Tell me about the addiction you've gone through?
 KEM: I think anybody that classifies themselves as [being] an addict is basically an addict for one reason, and that is, because on some level we don't think we are enough. We don't feel comfortable in our own skin. We're trying to escape ourselves on some level. It doesn't necessarily start out that way. I have a history of alcoholism and drug abuse in my family. First time I took a drink, or used drugs, I was very young. It wasn't really a big deal whatever the circumstances were. But, at some point, it became my refuge…it became my higher power…it became my God, to a certain degree. Drugs and alcohol was a place I ran to, to find comfort and to find solace, to find serenity (and to find peace and to be okay), and to feel okay about who I was. I think that's the underlying premise for anyone who's an addict. We have to learn how to be comfortable with ourselves, and [learn] how to navigate [through] life, and live life on life's terms without destroying ourselves.
I think in the entertainment industry that just takes it to another level. I was an addict before I became famous, which is really a blessing for me. Fame is the most unnatural thing in the world, and we all crave it, and it is not for boys. You have to really be prepared, and grounded, and have an understanding of who you are, or else. If you are not prepared, it can ground you. We use drugs to try to cope. We have not learned to implement better coping skills in our lives. It's difficult just being a "regular cat." Multiply that times one hundred while having to live all your life in the public eye. We feel that we're not enough. We feel like we need something in order to make us better, to make us fit in, and to make us cooler. That's what it was for me. And, I would guess, that's probably what it is, to a lesser or greater degree, with anybody who's an addict.
 iRJ: During that time, during your lowest point of homelessness, what turned your life around?
 KEM: "I was sick and tired of being sick and tired," as they say. I had burned all [of] my bridges, and I was sleeping outside. I come from a suburban household where my parents were prepared to send me off to college, to do that whole thing. We had two cars in the garage. My parents were professionals, college educated, middle class, and suburban African Americans, watching The Cosby Show [laughs]. And my life went left. At a time when all of my peers were going off to college, and getting married, I was in the "heart" of the city, eating out of trashcans; staying at rescue missions and soup kitchens, trying to "figure it out." People think my story is one of "rags to riches," but it's really the story of the prodigal son. I came to myself, and I surrendered to what was going on in my life. I accepted where I was in my life. And God brought some people into my life who showed me a better way to live. And I've been [headed] on an upward trajectory ever since.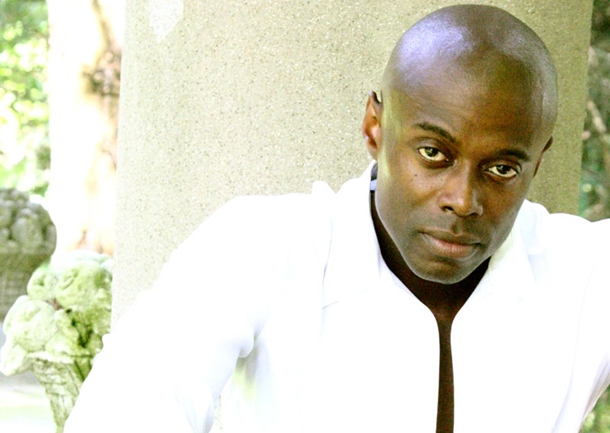 iRJ: How do you isolate yourself from being around that type of lifestyle today?
 KEM: Once you've changed your mind about [doing] a thing, this is with anybody (and in any circumstance), initially, in the recovery process, you have to make those decisions…[like] who to hang out with. You have to insulate yourself, and do all of these things. But, as I continue to live this life, that's not even on my radar. It doesn't even enter my space. I don't have a "hang up" with people drinking or getting high; I just can't do it, and I accept that [I can't]. I've been doing this long enough where it is not even an issue for me. The people who are the closest to me are aware of that [fact]. We chose what we ultimately bring into our lives; that's our choice. It comes to a point when you're beyond influence, and beyond peer pressure, when you have aligned yourself with the right way of living.
 iRJ: You financed your very first album on your American Express card. How did you market yourself once it was done?
 KEM: Well, I have a great manager, Toya Hankins, the general of my team. If I "drop something down" on her, she runs with it. There were a lot of hands that were helping us put the Kemistry CD on the map. We did street marketing campaigns in Chicago. A team of people in Chicago passed out CDs on the street; giving them away, so people could hear this music. All I was trying to do was put my CD in people's hands. At that time, there were a lot of "mom and pop" record stores in the city that would allow us to come in, and put CDs in their stores on consignment. My job was to fulfill orders at stores; pick up money; record keeping; and we would sell them online. I tell anybody coming up, if you can prove that people want to buy what you have, in whatever industry, success is inevitable.

 iRJ: Tell me about the lyrics you sing.
 KEM: I'm a songwriter, first. It's what I do best. I'm a romantic at heart. I don't sit down with a particular thought in mind. I just sit down, and wait for the miracle to happen. The biggest part for me is showing up and sitting down at the piano, and finding something that I like; building upon a great melody, and establishing a great hook. There [are] a lot of references out there for writing a great song. I've been very fortunate to have success as a songwriter. It all comes from a genuine place. I speak from the heart, to the heart. I want to make the listener feel something. I don't want people to just be entertained…I want them to be moved.
 iRJ: How would you describe the Kem brand?
 KEM: I think it would encompass love, relationship, elegance, style, fatherhood, spirituality and faith.
 iRJ: Tell me about your nonprofit organization.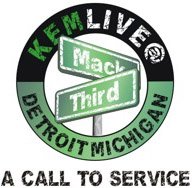 KEM: Mack and Third is a 501(c)(3) [non-profit organization], which I started officially in 2012. Mack and Third is [at] the intersection of the Detroit rescue mission where I was a resident in the darker period of my life. It's a vehicle I use to give back to individuals and organizations who are doing the same type of work the rescue mission was doing; helping the homeless; substance abuse issues; domestic violence issues, and hunger issues. We raise funds, and raise resources, to give back to our community (and other communities as well) to help them to continue to do the work they are doing.
 iRJ: What project are you working on currently?
 KEM: The latest thing is I shot a video with Ron Isley. I have a duet with Ron Isley that's on his album. The song is called "My Favorite Thing". I wrote, produced, and performed on this record with Ron Isley, which is the highlight of my life, having one of my music mentors perform one of my songs. Now, I'm out on the road withThe Isley Brothers and Maze Featuring Frankie Beverly. I'm recording a few bonus songs to accompany my What Christmas Means album for the holiday season.
To find out more information about KEM, and his tour dates, please visit, www.musicbykem.com and www.facebook.com/MusicByKEM.
Words By Shonna Hillard