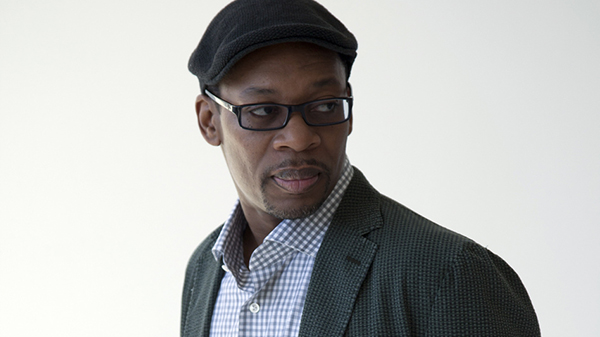 Ravi Coltrane
We all love listening to Miles Davis, Stan Getz and Art Blakey. They were pioneers, artists and ambassadors for American music. Although albums like Sweet Rain and ESP never get old, listening to those records does not support the modern cats out there who continue to keep pushing music forward. Ravi Coltrane, a saxophonist and composer, is one of those players. With his debut Blue Note record Spirit Fiction, Coltrane is out on the scene playing the music we all love and keeping true to artistic expression.
He pulls together a strong group of musicians for his latest recording. With Luis Perdomo and Geri Allen on piano, Drew Gress and James Genus on bass, Ralph Alessi on trumpet and E.J. Strickland and Eric Harland on drums, Spirit Fiction has no shortage of masterful accompaniment. Saxophone virtuoso Joe Lovano played a major role in the making of the project as he helped Coltrane produce the album and played on it as well.
"Joe was a truly supportive producer on this project," Coltrane says. "He has been an important figure in my life for over 20 years." It is beautiful to see these two great minds work together to create art.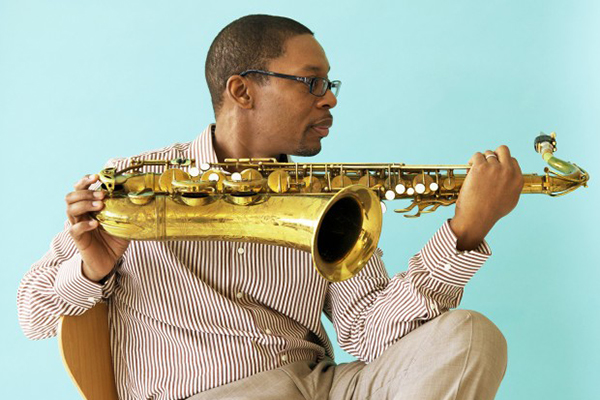 Ravi Coltrane
Filled with unconstrained experimentation, Spirit Fiction is an album that plays with chaos and control. Both aggressive and soft, sparse and abundant, dissonant and restful, Ravi Coltrane's latest album is that of meaningful conflict. Coltrane tastefully pushes each composition in unexpected directions. In the song "Who Wants Ice Cream", a moment of refrained interplay turns into an intense and unfiltered dialogue between trumpet and saxophone. With musical forms that are often times evasive, tempos that are abandoned and readopted, and timbre that change from gentle to frenzied, compositions evolve and contort into wildly different products. Spirit Fiction's edgy and sometimes uneasy feel results in an album that pushes the listener to transcend admiration for what normally is considered pretty or sweet.
With Spirit Fiction, Ravi Coltrane has created a beautiful piece of sonic art. Much like a Picasso painting or an Edgar Allen Poe poem, Coltrane embraces the obscure and the dark. With long moments of dissonance, dynamic and sometimes harsh rhythmic accompaniment, Coltrane urges the listener to test the unfamiliar. To learn how to fully appreciate Coltrane's latest work is a worthwhile undertaking.
By Zeb Stern