With a childhood that supported eccentricity, it was purely organic for Amel Larrieux to pursue the career of an artist and to reassure the same philosophy to her children.
"This made it natural and normal for me, and gave me the foundation for what I wanted to do," she admits. "It was okay to be an artist. I didn't have to conform and individuality was encouraged."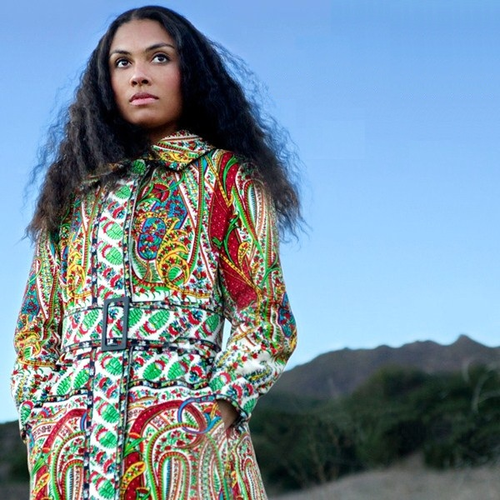 Reared in a home with parents who appreciated and celebrated creativity, the singer and musician recalls growing up with other children whose parents were successful in various facets of the art realm.
"They were the kind of artists who were serious about their work and did it for the love of it because they had a passion for it," Amel recollects.
The New York City native took note of those lessons early in life and carried it with her as she pursued her calling to the music industry. In the 1990s, she made her professional debut as one of the founding members of the duo Groove Theory. R&B, Soul and Hip Hop fans identified with the group's music, although Amel says she's not pigeon held to one sound and her colorless, musical influences span from an array of styles and generations. Her background consisted of the sounds of The Beatles, Jimi Hendrix, John Coltrane, Miles Davis, Sarah Vaughan, Sting, Anita Baker, De La Soul and Les Nubians, to name a few. The musician cites Michael Jackson as a musical icon who was a significant part of her musical life.
"All music shaped who I am and I'm not 'anti' any music," she adds.
Groove Theory was a success, but Amel says a time arose when the equation wasn't suited for her and she made the decision to part ways. She signed to Epic Records as a solo artist, and a few years later decided to go independent as she created her own label, Blisslife Records.
"It was important for me to go independent because it was never about the money or the status quo for me, but more about being happy," she says.
The musician admits there are perks as an independent artist, such as taking the time to edit your work, which she practices as she currently works on her new project. However, she says time management is key as she sets her own deadlines. She aligned herself with a sharp manager and businessman, Laru, who is also her producer and husband. Both of her daughters, Sanji Rey and Sky are musicians, but Sky is a part of the progressive artist's musical ensemble.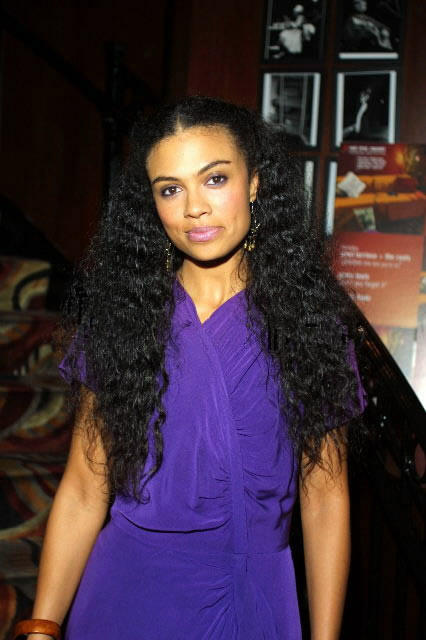 Amel is more than an artist. In addition to family, she says she is passionate about philanthropic work and desires to give back to a world that was so gracious to her.
"I don't feel like I do enough as an artist," she confesses. "I want to be bigger than that and I want it to be tangible. I can't sleep at night without knowing I've done something for someone other than myself or immediate family."
The New York native adds she loves to get involved with anything that relates to children because they are her first love. She aspires to give her music as a gift to others and says she's indebted to those who support her and to those who need encouragement.
"Music changes my emotional climate, like a hug, chocolate cake or a new dress," Amel says. "A song can do it and music can do that for you. I want music to serve as a comfort for the soul because that's what music does for me."
by Iya Bakare